My name is Kyle Sweetgrass and I am a product specialist at Gary Moe Mazda Lethbridge. My main goal is to provide First Nation members with premium service from start to finish in getting into their dream vehicle. I have been in the automotive industry for 14 years and am extremely passionate about vehicles and ensuring all my clients leave fully satisfied with their purchase. 
I am a member of the Kainai, (Blood) Tribe First Nation, Blackfoot Confederacy in Southern Alberta. I enjoy all things outdoors, fishing, hunting, camping, hiking,and berry picking. The outdoors has been a major part of my life growing up and will continue to be an aspect of mine and my family's life. I have a soft spot for animals especially horses and dogs. Love to go for long horseback rides, born and raised on the farm. And of course, I am a Vehicle enthusiast, from the older classics to the latest and greatest technology. They say it's not a job when you deal with what you're passionate about. And I am passionate about cars and trucks!!
I'm a strong believer in the customer comes first. I'm not satisfied until you are. With our huge selection of New and Pre-Owned Cars, Trucks, SUVs and Minivans, I am confident we have a vehicle that will suit your needs. I would like to extend an invitation to all First Nations communities to come into Gary Moe Mazda Lethbridge and allow me to assist you with all your vehicle needs. As a collective, we proudly provide Vehicle Financing for First Nations from all over Canada. Whether you live in a Rural or Urban area, on or off a First Nations Reserve, we can help. I understand some of the unique challenges that we as First Nations face when it comes to vehicle financing. Allow me to put my 14 years of experience in the Auto Industry to work for you.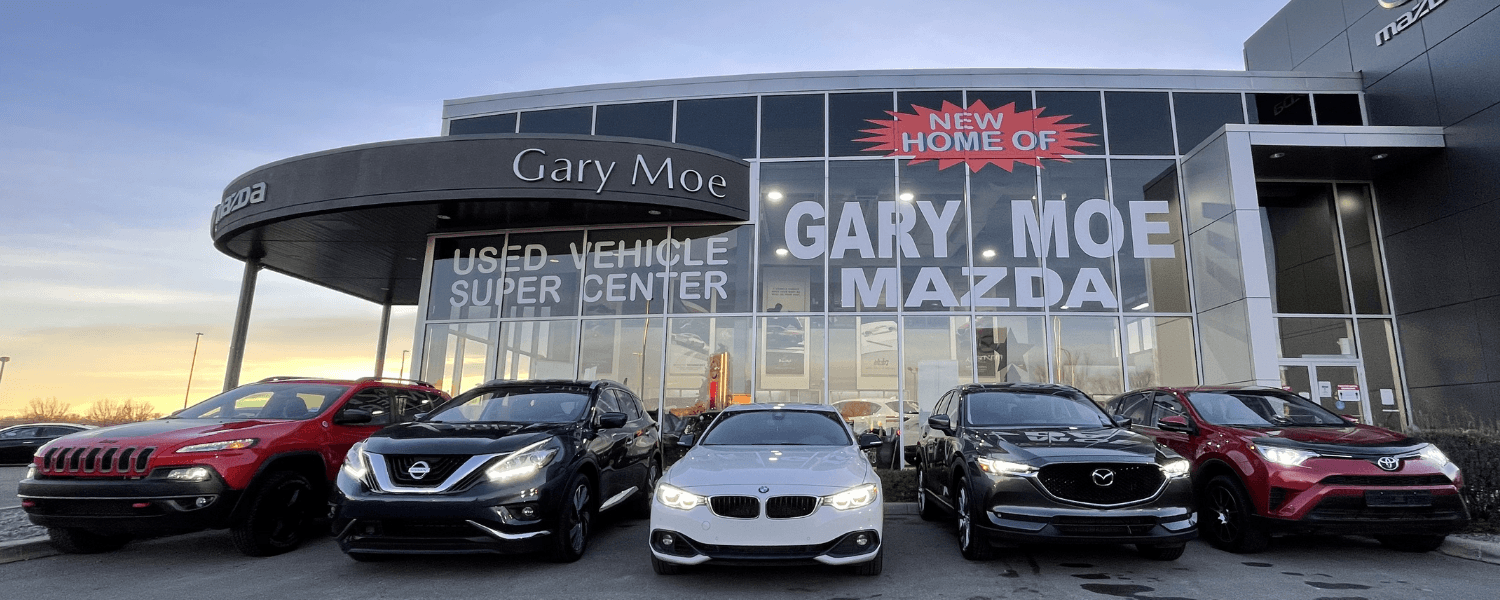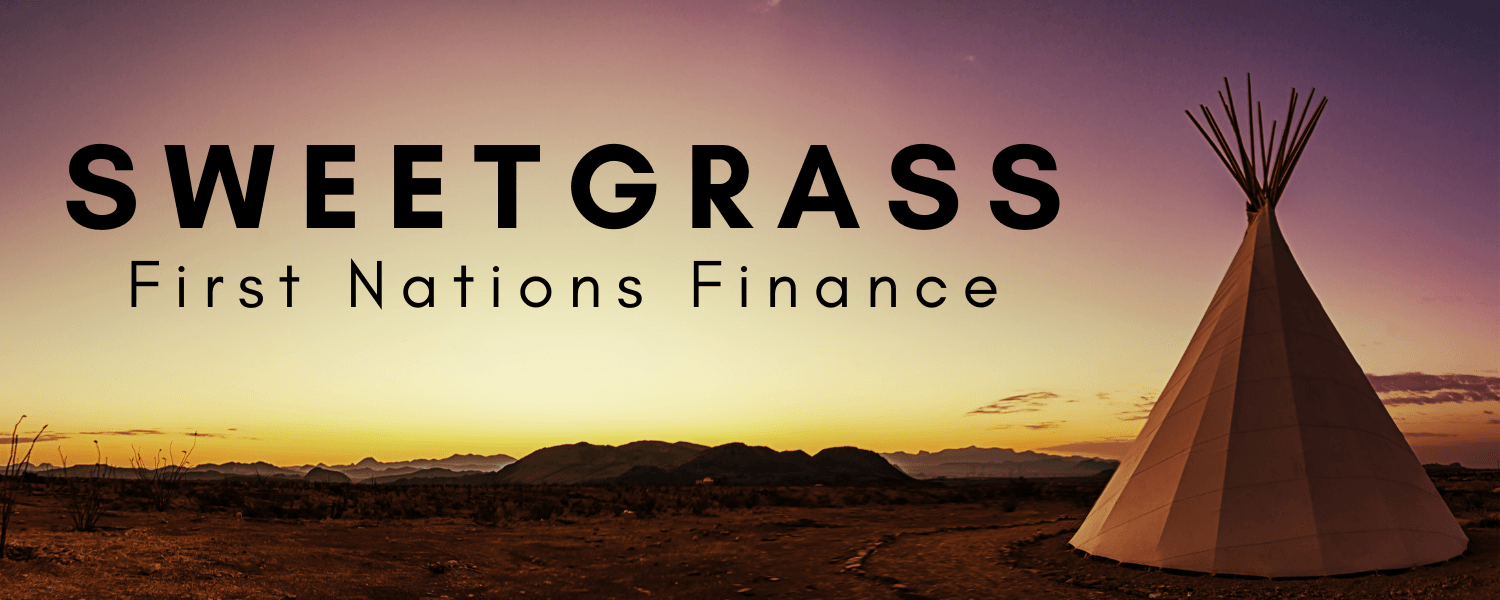 We work with many lenders in order to get you approved at the best rate and terms possible. We strive to be transparent, and respectful from beginning to end in order to give you an exciting, enjoyable and informative buying experience. Our Group of Lending institutions which include Major banks, Finance Companies, and Private Lenders work with all types of Credit Situations. We understand that certain aspects may happen, and want to help ensure you get the best possible rates, terms, and price regardless of credit history. Fill out the form below and I will personally get in contact with you to further assist you in your vehicle search.